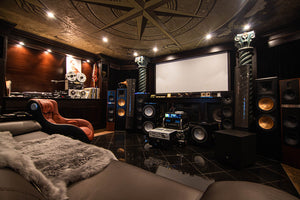 Your Trusted Source for Professional Home Video & Audio in Los Angeles
Quality Enhanced Lifestyle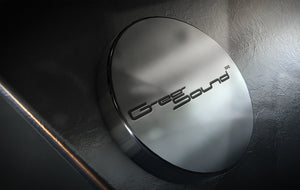 GregSound SVC is Your Trusted Source for All Home Audio in Southern California.
Personally selected sound systems designed to optimize your entertainment experience
The right sound system is key to creating a professional entertainment environment at home. We are your trusted source for best luxury sound systems and speakers on the market right now.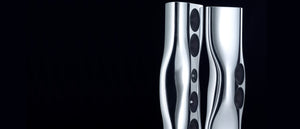 Contact Us
626-757-1274 | gregsoundsvc@gmail.com